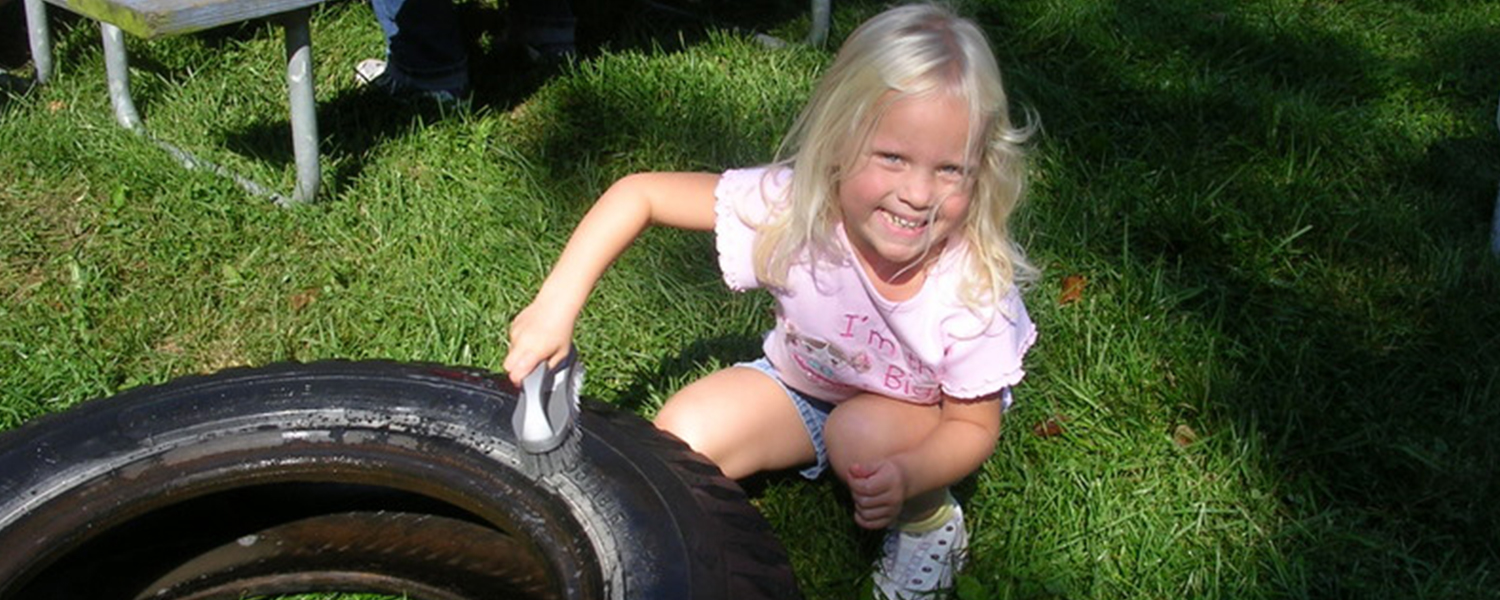 Sun Prairie Dream Park Build Week
Architecture is not normally on the minds of children but that's a different story when it comes to designing and decorating playgrounds! Over 3,000 Sun Prairie children provided input to create Firemen's Park in the Prairie.
Elementary kids were asked to draw pictures of their perfect dream park and many of their ideas were used in the design.
Sun Prairie Middle School students named and devised the logo for the park through a special contest set up through our design committee.
Sun Prairie High School students devised decorative murals for the playground and comprise a major part of our maintenance committee.
24 Tech-Ed were given the opportunity to apprenticeship under the architects, implement ideas and make drawings during our Design Day and shadow the architects during build week.
Even very young kids got to help build the park by soaping screws and washing the tires used in the park.
It wasn't just kids that got involved. Over 1,500 volunteers came together to help build the playground. This collaborative effort by so many created a playground worth three times its initial cost upon completion.