FeaturedYOGA IN THE PARK - Mondays in June and July
Event Details
Who is ready for some MONDAY MINDFULLNESS??!!
Bring your yoga mat or blanket to this completely FREE event featuring The Rooted Family founder Erin Sadler and her amazing kid friendly mindfulness yoga and story time. End the day right with a little yoga and a whole lotta play!    click HERE for a quick video explaining the event!
The Sun Prairie Dream Park, located inside Angell Park is the perfect place to spread out, socially distance, and still have lots of fun.  Masks not required. 
In addition, we will have a free book give-away for the kids thanks to the Exchange Club of Sun Prairie.  Just bring a piece of paper with your name on it to put in the bucket and we will draw three lucky winners at the end of the event.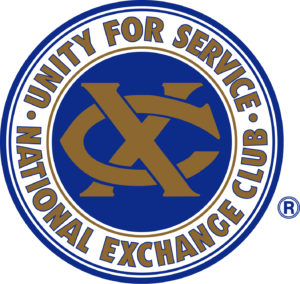 Generously sponsored by
JUNE 15                  6-7PM
Superhero Yoga
*mindfulness is a superpower- kids can dress up as their favorite superhero
JUNE 22                 6-7PM
Unicorn Yoga
*Believe In Yourself -kids can dress up in their favorite unicorn outfit
JUNE 29                 3-4PM
Lifecycle Yoga
*kindness and plant life cycle, healthy eating. Bring a healthy food you love to eat!
JULY 13                 6-7PM
Dragon/Magic Breath Yoga
*Discover your inner creativity – kids can wear their favorite dragon shirt or stuffed dragon!
JULY 20                6-7PM
Monster Yoga
*Focus on identifying emotions
JULY 27                3-4PM
Space Yoga
*Learn some fun stretching exercises for the whole family!
Time

Year Around Event (2020)